Featured Projects
The EERC is unique. Through field demonstration, we focus on moving technologies out of the laboratory and into the commercial marketplace. The ultimate goal is to work in partnership with clients to develop, refine, demonstrate, and commercialize marketable products that provide practical solutions to real-world challenges.
Intelligent Pipeline Integrity Program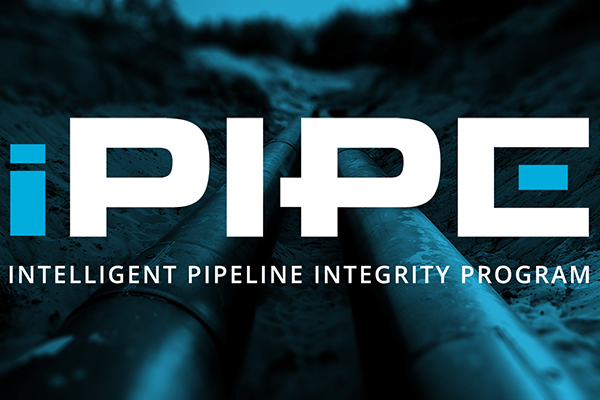 The Intelligent Pipeline Integrity Program (iPIPE) is an industry-led consortium whose focus is to contribute to the advancement of near-commercial, emerging technologies to prevent and detect leaks from gathering pipelines. The program is a direct response to North Dakota Governor Burgum's May 2017 challenge to industry to think outside the box and apply new technology to address the challenge of eliminating pipeline leaks. iPIPE was recognized by the American Petroleum Institute with its Industry Innovation award.
Plains CO2 Reduction Partnership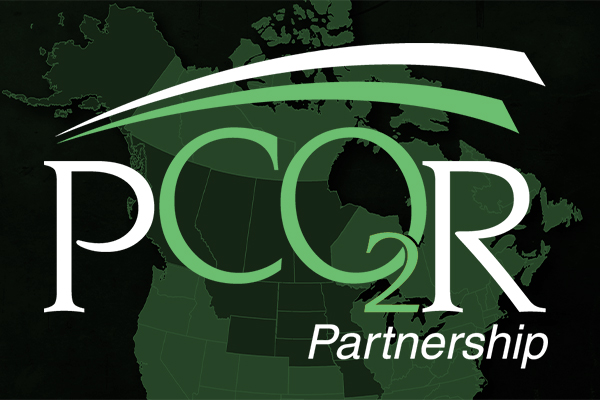 Established in 2003, the Plains CO2 Reduction (PCOR) Partnership is one of seven Regional Carbon Sequestration Partnerships (RCSPs) awarded by DOE. The partnership is led by the EERC. With over 120 public and private sector stakeholders, it is laying the groundwork for permanent, safe, and practical underground storage of carbon dioxide from industrial facilities in the PCOR Partnership region. This region includes all or part of nine states and four Canadian provinces.
North Dakota CarbonSAFE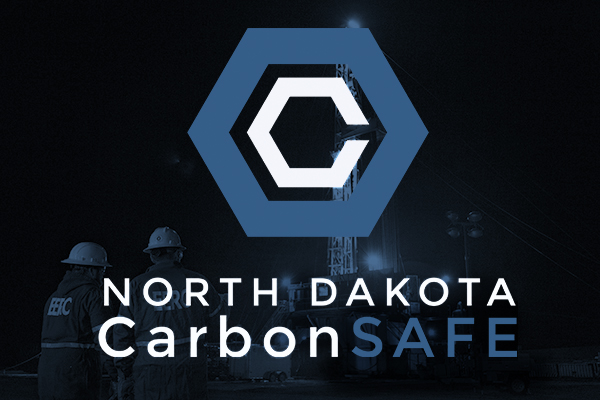 The North Dakota Integrated Carbon Capture and Storage Feasibility Study—North Dakota CarbonSAFE for short—is assessing the feasibility of commercial-scale geologic storage of carbon dioxide to manage CO2 emissions captured from coal-based energy facilities. The project is part of an ongoing effort to ensure clean, affordable energy and the wise use of North Dakota's resources. The North Dakota project is one of 16 projects funded under DOE's CarbonSAFE initiative. DOE's CarbonSAFE initiative supports projects that address key research in the path toward the deployment of carbon capture, utilization, and storage (CCUS) technologies, including the development of safe, commercial-scale geologic storage sites for CO2.
Bakken Production Optimization Program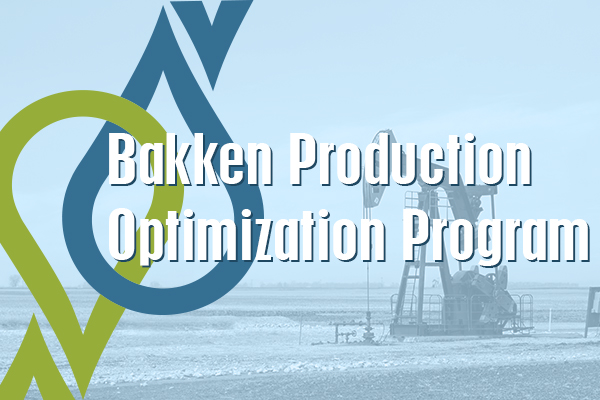 The goal of the Bakken Production Optimization Program (BPOP) is to improve Bakken system oil recovery and reduce its environmental footprint. Led by the EERC, the highly successful program is funded by its members and the North Dakota Industrial Commission (NDIC). The research program is an exemplary model demonstrating that state lawmakers, state regulators, and industry can work together for positive results for shareholders and taxpayers alike. The results of the program have increased well productivity and the economic output of North Dakota's oil and gas resources, decreased environmental impacts of wellsite operations, and reduced the demand for infrastructure construction and maintenance.
CO2 Capture and Storage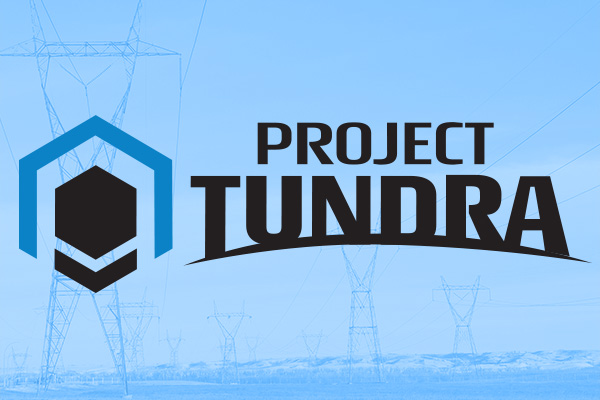 Our extensive work in carbon dioxide capture enables CCUS projects to move forward by determining the best capture technology options and system configurations for an existing lignite-fired system. Our research in carbon capture, utilization, and storage informed Project Tundra, which will assess the final barriers relating to efficiency and economics for implementation of postcombustion capture on the existing fleet of power systems. Project Tundra is a partnership between the EERC, Minnkota Power Cooperative, BNI Energy, NDIC, DOE, and Burns & McDonnell.
CO2 Storage from Ethanol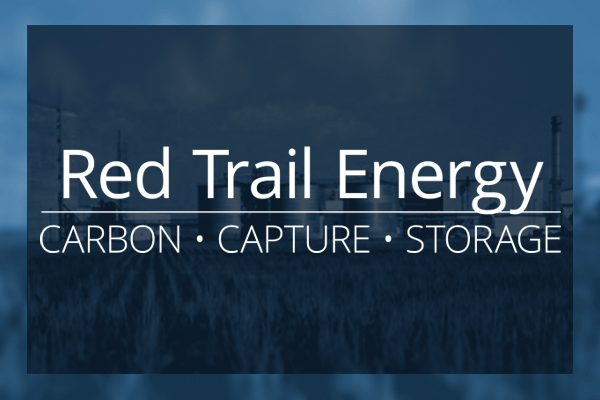 Red Trail Energy (RTE), which owns an ethanol plant near Richardton, North Dakota, and the EERC began investigating CCUS as a way to reduce the carbon dioxide emissions associated with ethanol production. Reducing emissions at an ethanol facility makes the produced fuel more valuable to states that have low-carbon fuel programs, such as California, and could qualify for federal tax credits for capturing and storing CO2 in deep geologic formations. In partnership with NDIC through the North Dakota Renewable Energy Program and with DOE, research has been ongoing since 2016. Preliminary technical and economic feasibility of CCUS technology with ethanol production has been successfully demonstrated for the RTE site in previous phases, and current activities are focused on facilities design, geologic characterization, and public outreach.
Low-Pressure Electrolytic Ammonia Production Technology Development Project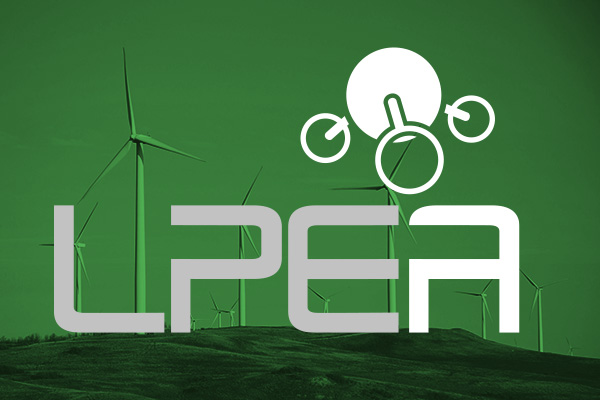 The goal of this project is to develop a low-pressure electrolytic ammonia (LPEA) production process that enables commercially competitive ammonia production in small-scale plants powered by renewable and/or lower-cost off-peak electricity generated at coal/gas-fired utilities. Following successful project completion, the next step is an LPEA pilot-scale demonstration at a North Dakota utility, wind farm, or other appropriate site. Partners in the project are DOE's Office of Energy Efficiency & Renewable Energy Advanced Manufacturing Office (AMO), NDIC Renewable Energy Program, North Dakota State University Mechanical Engineering Department, UND Chemistry Department, and Proton OnSite (Wallingford, Connecticut).
Water Minimization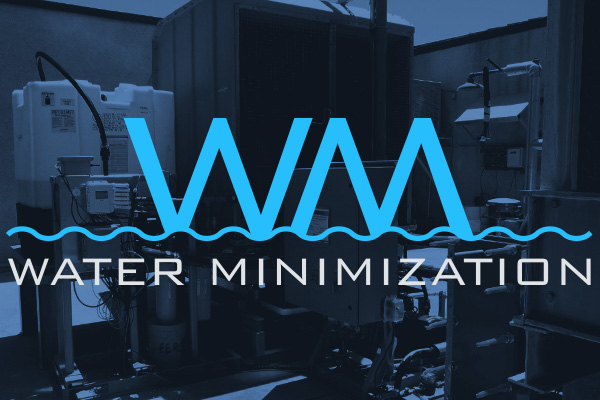 The electrical industry is second only to agriculture as the largest domestic user of water, accounting for about 40% of all freshwater withdrawals in the nation, with 90% used in fossil- and nuclear-based electricity generation. At the same time, global water resources are becoming more difficult to secure as water consumption outstrips the pace of renewal. The question of adequate supplies of water and the impact of power plant operations are, therefore, receiving growing attention. The EERC is working with the U.S. Department of Energy and a variety of corporate partners to reduce the water used in power systems.
Rare-Earth Elements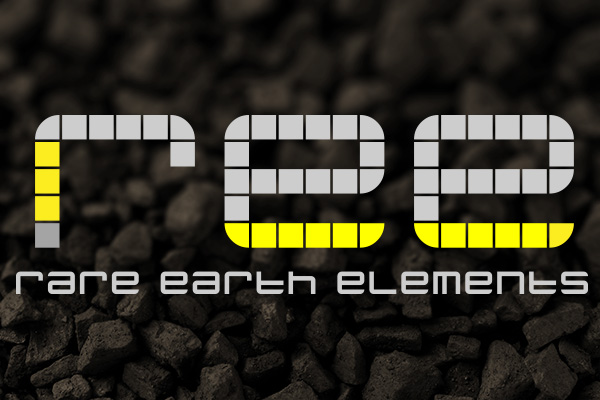 Rare-earth elements (REEs) are elements with special properties that make them useful in high-technology products, such as smart phones, catalysts, hard drives, hybrid electric vehicle engines, lasers, magnets, medical devices, and televisions. The United States is 100% reliant on imports of REEs. China dominates the global market, with over 80% of REE production in 2017. Estimates are that China's high REE resources will be gone by 2025. Coal and coal by-products are promising domestic sources of REEs, and we're leading several research projects to identify them.



Brine Extraction and Storage Test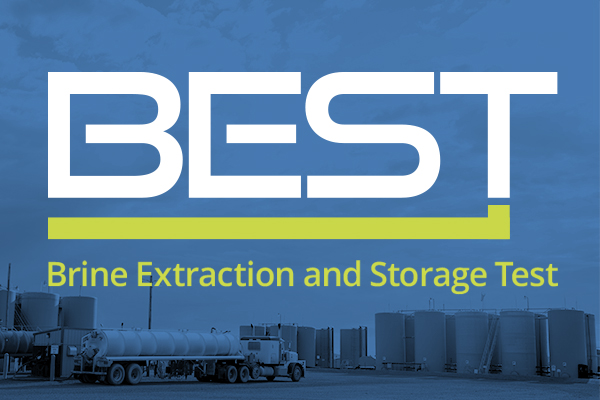 Treatment and handling of high-TDS (total dissolved solids) waters associated with energy production are challenging and not readily or economically accomplished using conventional water treatment techniques. Geologic injection is often required to effectively manage fluids associated with electrical power generation, oil and gas production, and active reservoir management for geologic CO2 storage. As part of a public-private collaboration, we constructed a facility in western North Dakota to pilot-test high-TDS water treatment technologies that can produce alternate sources of water for industrial or domestic use, produce salable products, and meaningfully reduce brine disposal volumes. The pilot testing conducted through the BEST project provides critical understanding of technology performance under field operating conditions.
For More Information, or to Become a Partner: