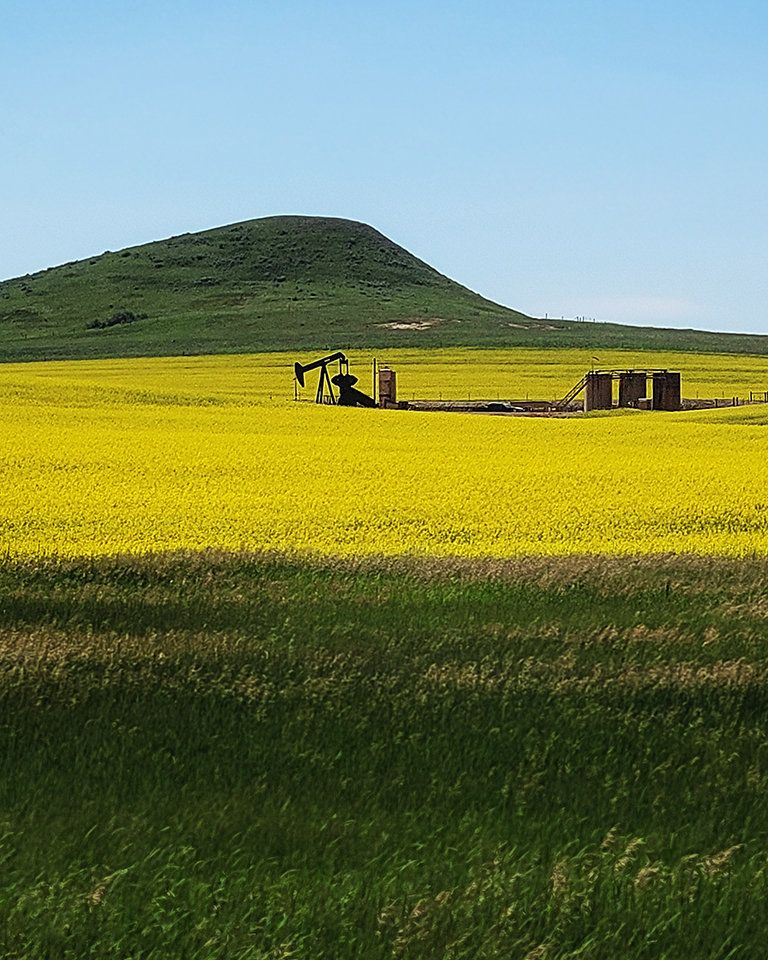 Innovation Based on Partnerships
EERC Foundation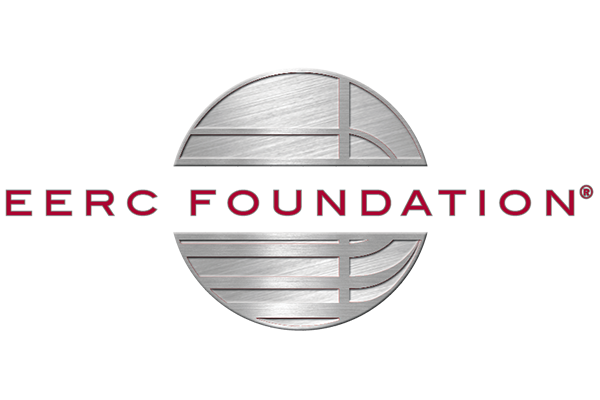 Paving the future for the EERC
The EERC Foundation® is a nonprofit corporation dedicated to the protection and commercialization of EERC developed technologies.
Broad license experience from large multinational corporations to entrepreneurial start-ups
Led by an independent Board of Directors
Advances technologies based on invention and innovation
Licensing philosophy based on partnerships
Portfolio containing dozens of EERC-developed technologies
Significant international experience
Years of Experience Commercializing Technologies
Active Issued Patents
Dozens of active patents have been issued since the formation of the EERC Foundation.
Innovation Based on Partnerships and Best Business Practices
The EERC Foundation enables its entrepreneurial partners to cost-effectively translate breakthrough inventions into marketable products. The success of these innovative products in the marketplace results in significant economic, environmental, and societal benefits worldwide.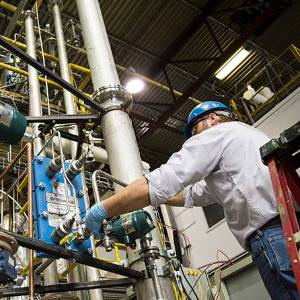 Commercialization of innovative technologies is key to the creation of high-quality jobs, new wealth, and economic prosperity.
Many university-based research groups engage in research and development (R&D). The EERC is different. Not only does it operate like a business within a university, but the EERC is committed to the demonstration and commercialization of its technologies, which is led by the EERC Foundation.
Energy and the environment shape the business model, expertise, and technologies commercialized by the EERC Foundation.
Growing Demand
The energy industry is focused on the growing demand for more efficient, economical, and sustainable techniques for utilizing a variety of fuels; the environmental field is challenged with the growing demand for the cleanup and control of pollutants and other environmental hazards.
Dynamic Opportunities
We anticipate tremendous growth over the next 20 years. The aim is to secure sustainable energy; clean air and water; and fertile, productive soils for the future.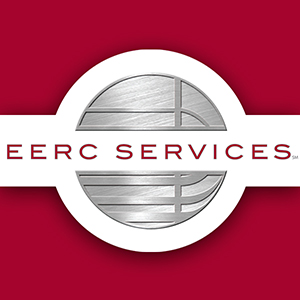 EERC Services℠
EERC Foundation, doing business as EERC Services℠, performs contract research to support the development of commercial energy generation, energy production and carbon capture and storage projects.
EERC Enterprise Solutions
EERC Enterprise Solutions (EES) is a corporation fully owned by the EERC Foundation. EES was created within the Foundation to enhance our ability to serve North Dakota, and the World, by entering into critical partnerships with enterprises focused on technology deployment and commercialization.
For More Information, or to Become a Partner