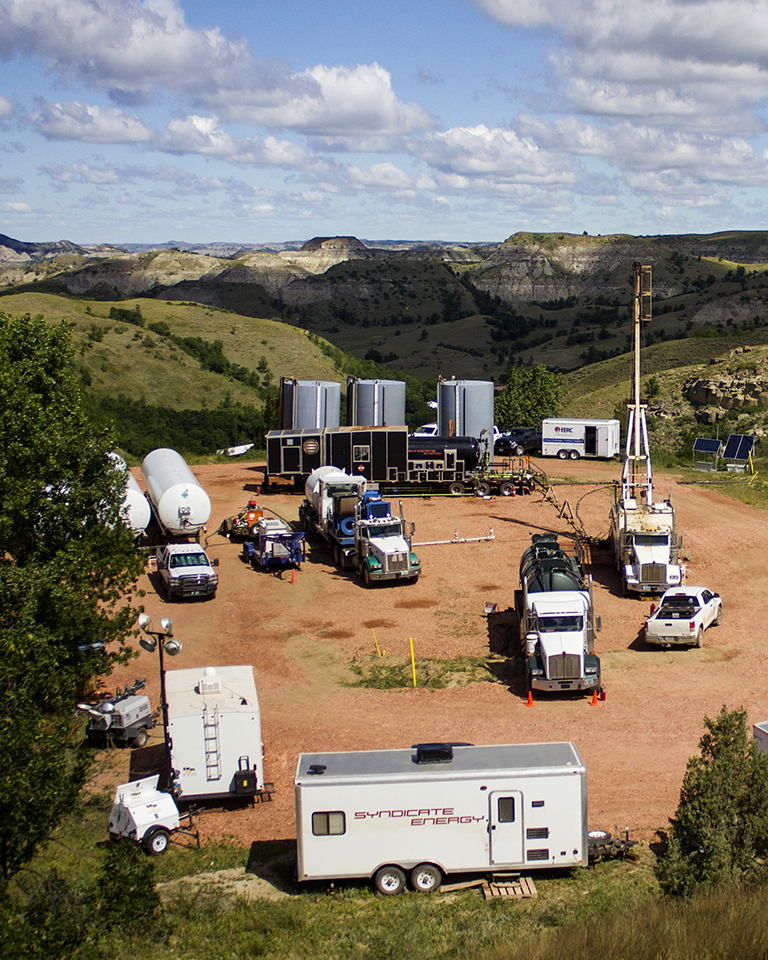 Carbon Management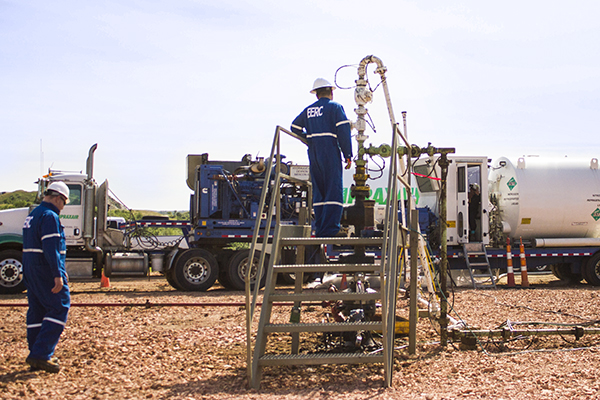 Cutting-Edge Solutions for CO2
Carbon dioxide (CO2) is a by-product of energy production. With the growing concern that the accumulation of CO2 and other greenhouse gases in the atmosphere from human activity may affect global climate and impending policy and regulations to restrict CO2 emissions, we're working to develop solutions.
We're the ideal applied research partner for companies seeking to invest in carbon capture, utilization, and storage (CCUS). CCUS provides a proven option for energy and industrial companies seeking to combine greenhouse gas mitigation with operations, creating market advantages and opportunities for the sale or use of captured carbon dioxide. We have a successful record in the design and deployment of CCUS technologies, including projects at industrial scale, forming effective partnerships with industry.
CO2 Capture
We have the unique equipment and expertise to evaluate and develop CO2 capture systems. Several of our highly adaptable small pilot systems are able to produce combustion flue gas and gasification syngas from virtually any fuel (all coal ranks, liquids, and gases) for testing of postcombustion and precombustion CO2 capture and separation technologies. To date, the EERC is the only research center in the world to build, test, move, and reassemble a pilot-scale carbon capture and separation unit twice.
Carbon Capture Utilization & Storage
We conduct applied research at all stages of CO2 geological storage projects, from regional assessments to detailed site appraisals, in support of carbon capture, utilization, and storage (CCUS) deployment. Expertise and extensive experience encompass both associated storage, incidental to enhanced oil recovery (EOR) operations, and dedicated storage in deep saline formations. Our capabilities also extend to potential storage in unconventional oil and gas reservoirs and other subsurface scenarios, such as deep unminable coal seams.
Our work in carbon storage over the last 15 years has been essential to understanding the challenges that face commercial-scale CCUS and identifying methods and solutions that will contribute to safe and successful operation of large-scale projects in the future.
---
Featured Projects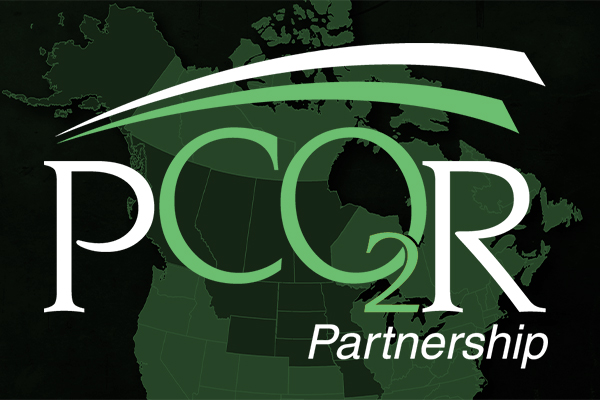 The preeminent knowledge center focused on implementation of carbon management and CCUS.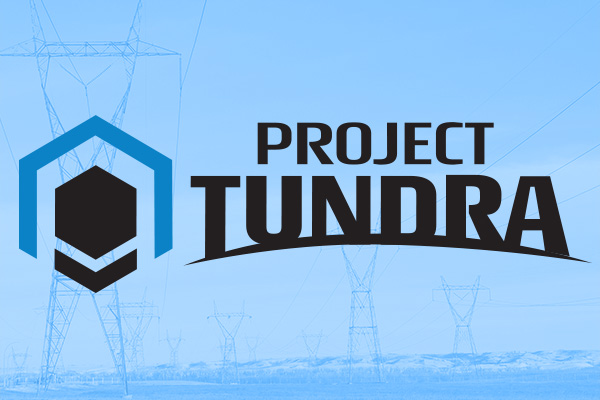 Ensuring the availability of affordable, reliable, and clean energy as the world seeks to reduce its carbon footprint.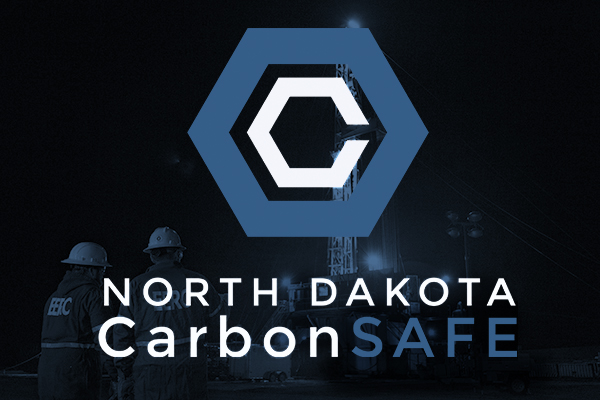 Assessing the feasibility of commercial-scale geologic storage of carbon dioxide to manage CO2 emissions captured from coal-based energy facilities.