Research & Expertise | EERC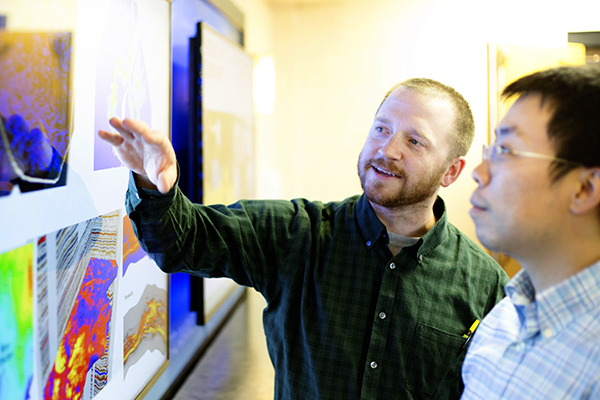 All-of-the-Above Energy
Today's energy and environmental needs require a total-systems approach that focuses on technical details while retaining a broad perspective. Utilizing over 70 years of energy research, we are a driving force for innovation and new opportunities in the energy industry.
These core priorities are the cornerstone for the development of innovative, practical, and cost-effective energy and environmental solutions: Coal Utilization & Emissions, Carbon Management, Oil & Gas, Alternative Fuels & Renewables, and Energy–Water.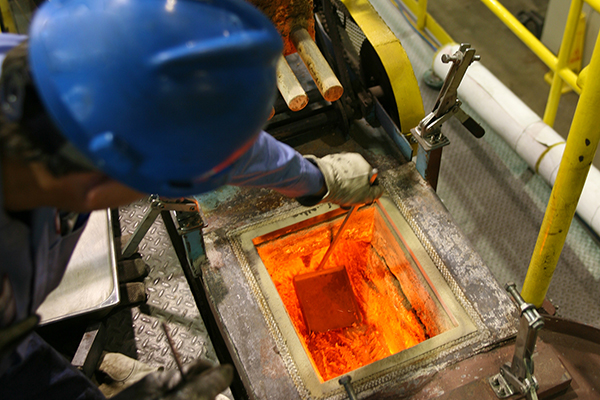 Coal Utilization & Emissions
Our roots are deep in the understanding of air pollutant and emission controls. We work to develop innovative control and measurement technologies to better monitor and control emissions from refineries, incinerators, and other industrial sources.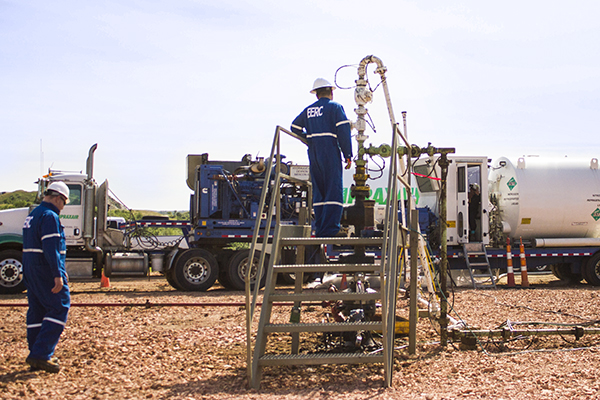 Carbon Management
We have been on the forefront of carbon management climate research. As industry and government continue to seek ways to reduce greenhouse gases, we continue to be a leader in the research of carbon capture, utilization, and storage (CCUS). We have a proven record in the design and deployment of CCUS technologies, including full-scale industrial applications.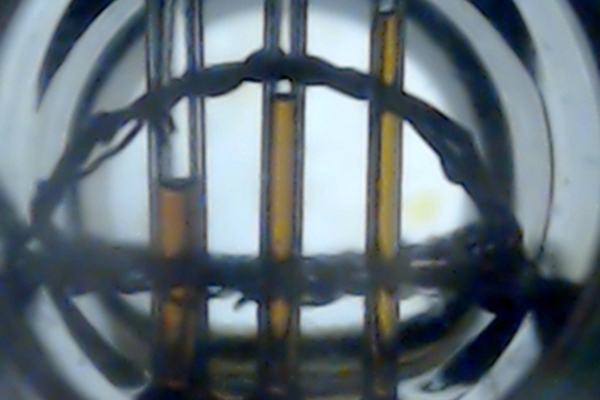 Oil & Gas
Working with state and industry leaders, we are a respected partner in developing technologies to enhance safety and efficiencies throughout the industry. From working with new technologies to eliminate pipeline leaks to using enhanced oil recovery to extend the life of a well, we lead the way in research focused on resource assessment and optimization of exploration and production performance.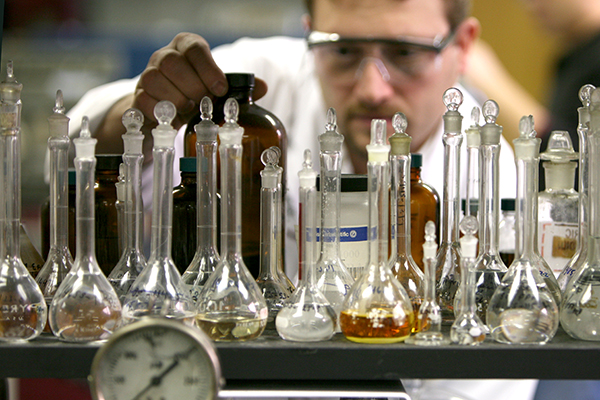 Alternative Fuels & Renewables
A total-systems energy approach means research in all sources of energy. We are dedicated to the research and development of renewable fuels and technologies along with the commitment to an all-encompassing integrated energy approach. We work to develop biomass fuels for heat, power, and transportation to advance all of North Dakota's energy resources.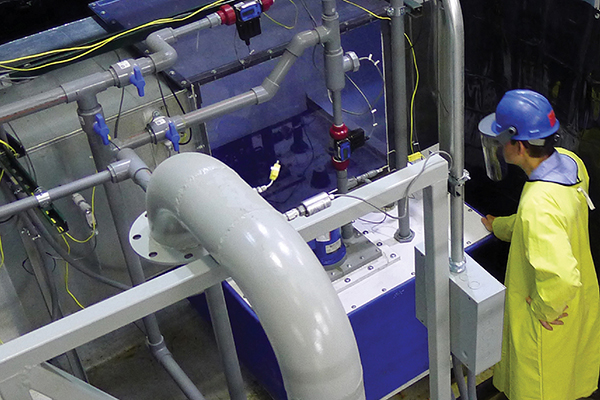 Water Management
For three decades, we have investigated, developed, and demonstrated innovative, integrated approaches for water utilization and quality management. Our focus on partnerships, stakeholder-driven input, and applied research leads to the development of intelligent solutions that solve real-world problems.
Featured Projects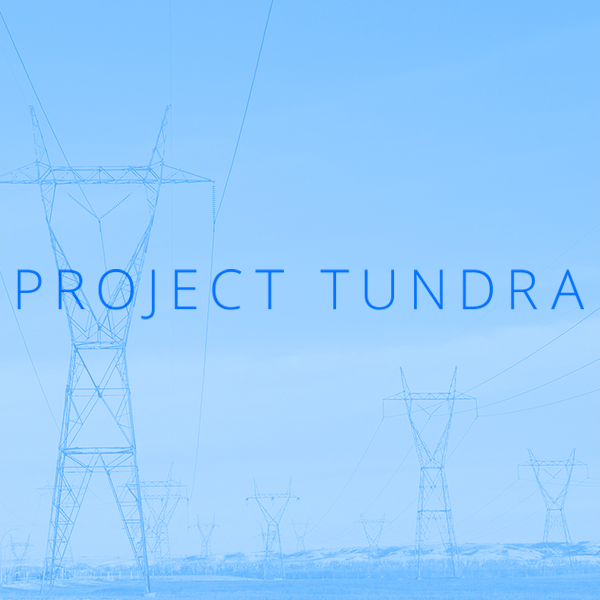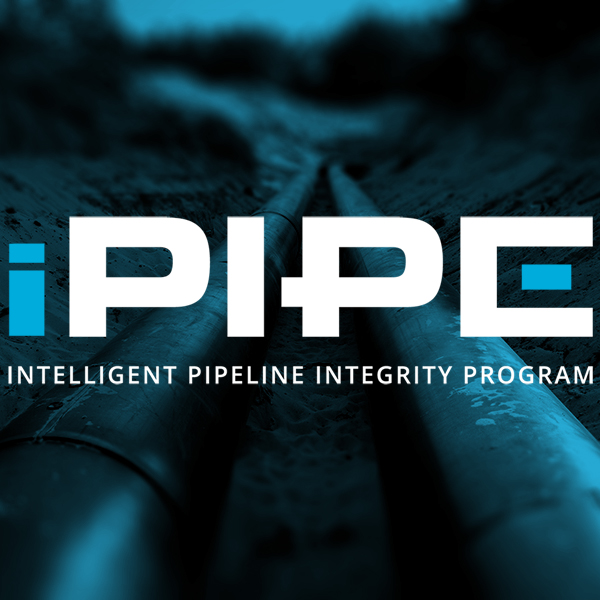 Leak Prevention & Leak Detection
IPIPE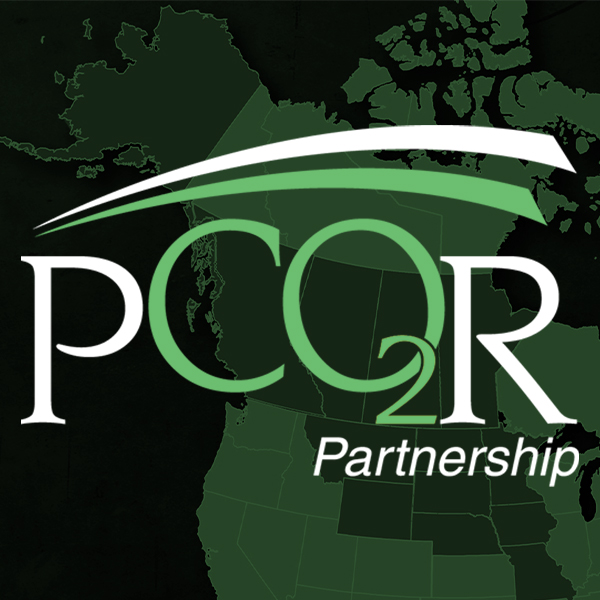 Plains CO2 Reduction Partnership
PCOR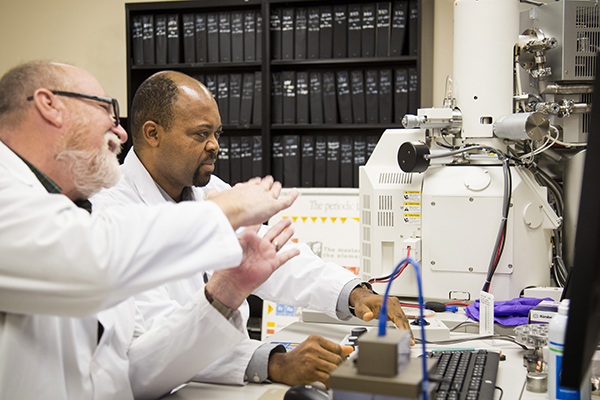 Laboratory Expertise
APPLIED RESEARCH & DEVELOPMENT
A strong energy heritage in conducting applied research and development in pursuit of real-world solutions to pressing energy and environmental issues.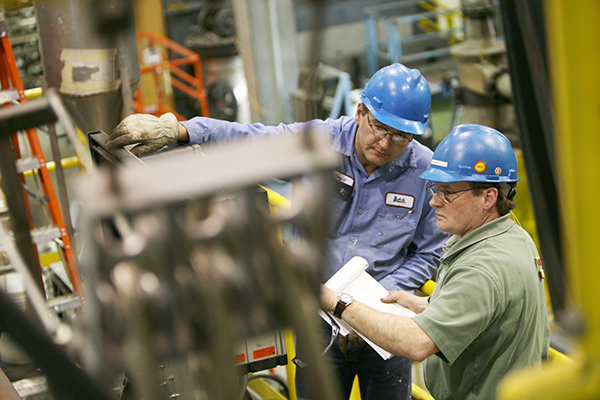 Technology Demonstration
DEMONSTRATION FOR COMMERCIAL DEPLOYMENT
With more than 54,000 square feet of technology demonstration facilities, we bring together state-of-the-art equipment and the expertise of a multidisciplinary team to solve global energy and environmental issues.