At Our Core | EERC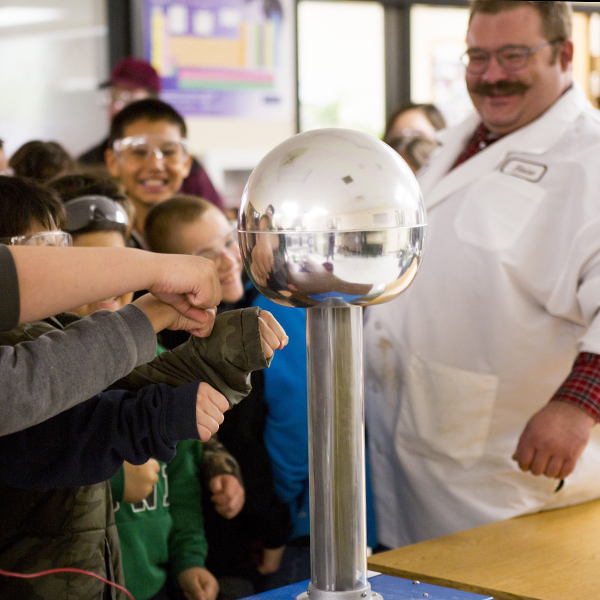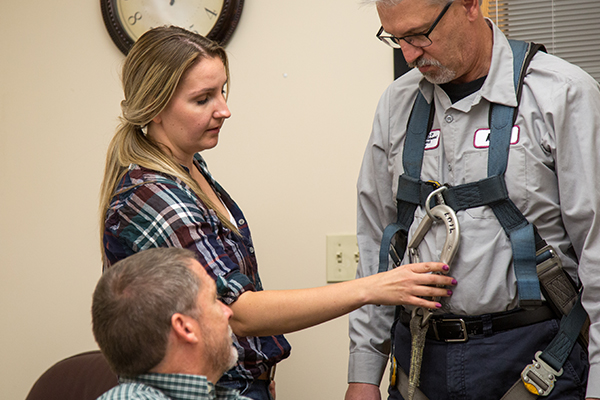 HAVE A LASTING IMPACT
CHRISTIN | Assistant Director for Environment, Health, and Safety
The opportunity to make a difference beyond day-to-day operations . . . Be Safe is our first Core Value, and the work I do supports that and contributes to the physical safety of our employees as they do their jobs every day. My challenge is to provide the most up-to-date health and safety information to keep EERC personnel safe and informed.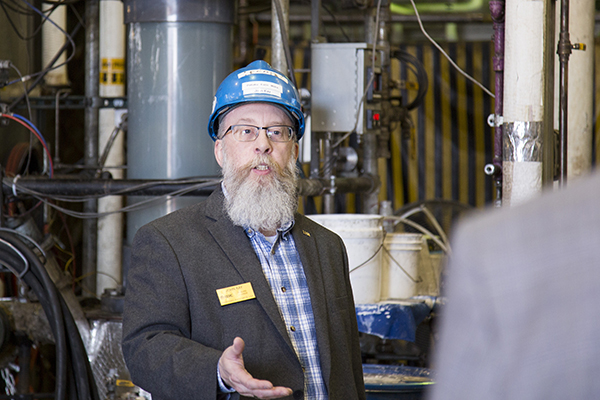 CHALLENGE YOURSELF
JOHN | Principal Engineer, Emissions and Carbon Capture
The freedom to do the work that's important to you . . . I can engage in projects with other professionals who share my passion, and I know that my work makes a difference in how the world produces energy.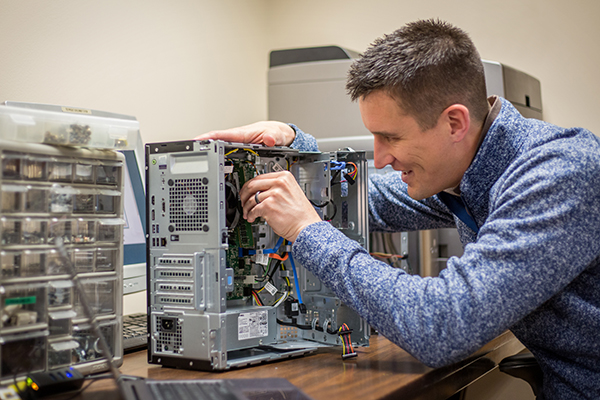 GROW YOUR KNOWLEDGE
JOSH | Assistant Director of Information Technology
The support to pursue professional development . . . Being at the forefront of IT is pivotal to my job, and the EERC encourages me to pursue professional development. It's great to be able to hone my skillset and stay ahead of the game.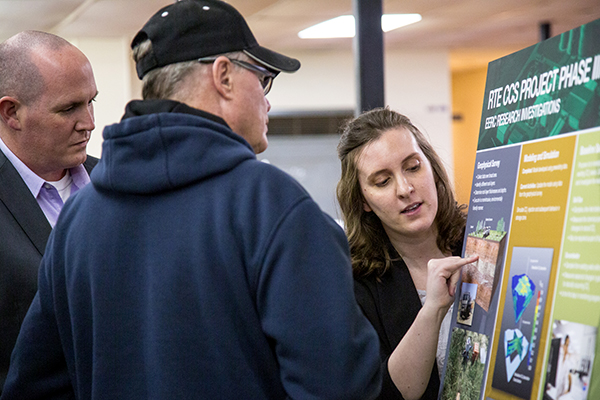 INVEST IN SUCCESS
AMANDA | Principal Geoscientist
The opportunity to not only do cutting-edge research, but to be involved in all aspects of a project, beginning to end . . . As a scientist here, I'm involved in research, but I also get to take part in the planning, logistics, and management aspects of a project, which gives me a real sense of ownership and investment in the success of the work.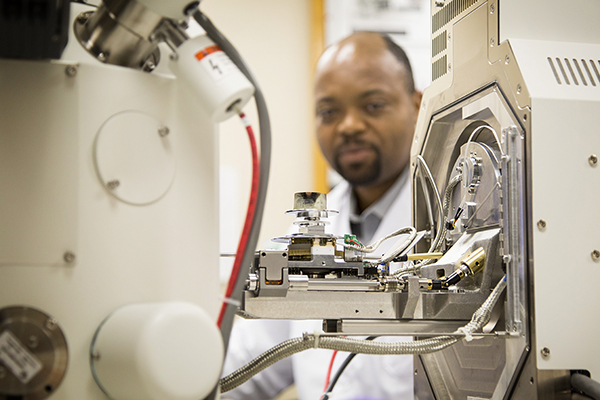 COLLABORATE
ALEX | Senior Scientist
The privilege of working with a diverse team to realize common goals . . . I like the multifaceted nature of applied research, which draws people from different areas of expertise, walks of life, and places in the world. The best part of working here is the people.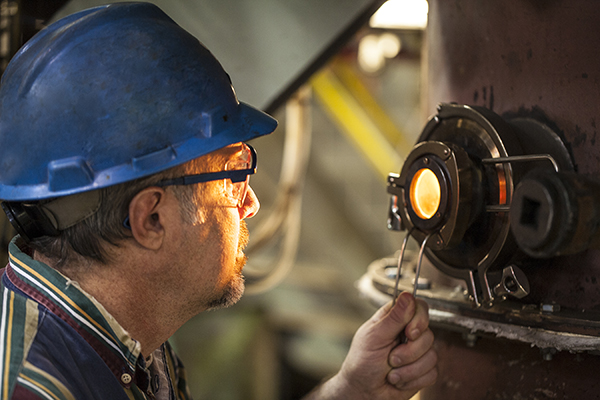 MAKE A DIFFERENCE
JAY | Principal Engineer, Combustion Processes
The resources to do work that matters . . . The facilities and equipment we have are state-of-the art, and the testing we do can be defined in terms of procedures, formulas, and data, but the bottom line is that the results we achieve are helping our clients produce cleaner, more affordable energy, and that makes the world a better place.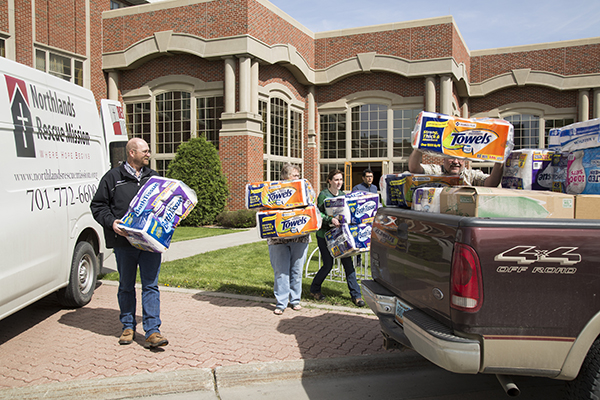 Who We Are
EVEN SUPERHEROS GET TO HAVE FUN!
It's not just enough to like your job - we like the people here too! We are fortunate to have diverse, motivated, and creative employees whose interests lie not only in the work they do at the EERC but in their community as well.
View Gallery
---
Our Core Values
To be safe, ethical, engaged, effective, and professional – are at the heart of everything we do.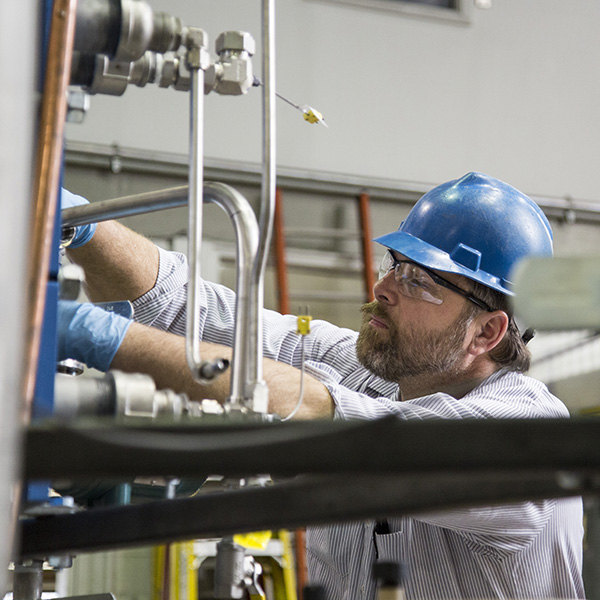 BE SAFE
Act safely and promote safe practices and procedures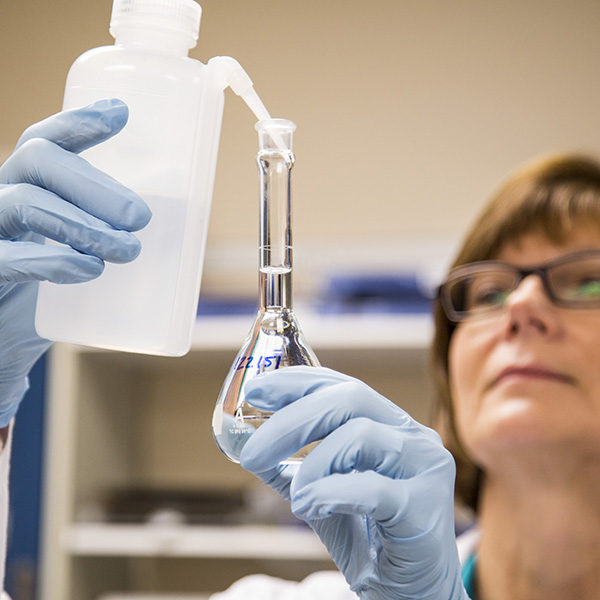 BE ETHICAL
Be caring, be a good steward, and be responsible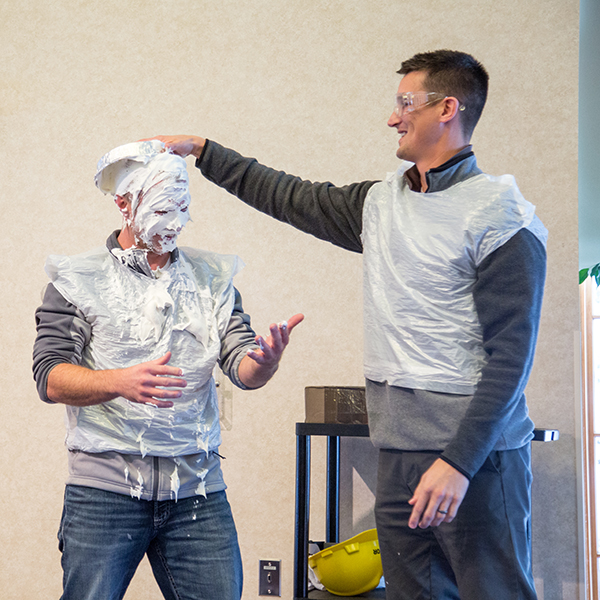 BE ENGAGED
Stimulate new ideas, provide solutions, and communicate clearly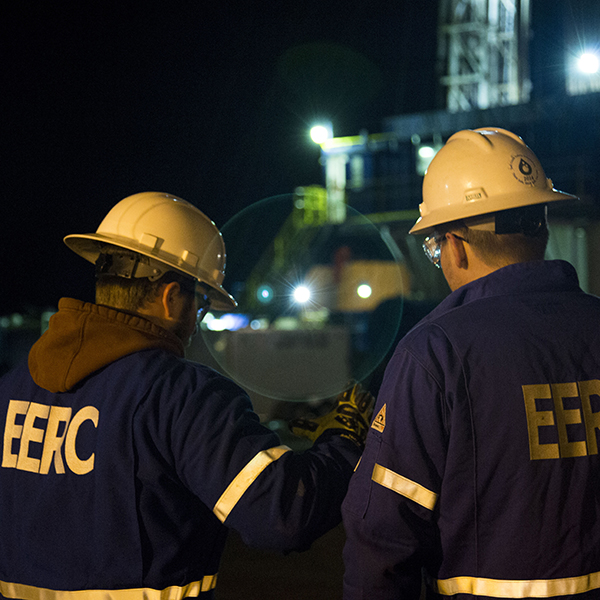 BE EFFECTIVE
Work hard, take pride in your work, expand and adapt your capabilities, and work as a team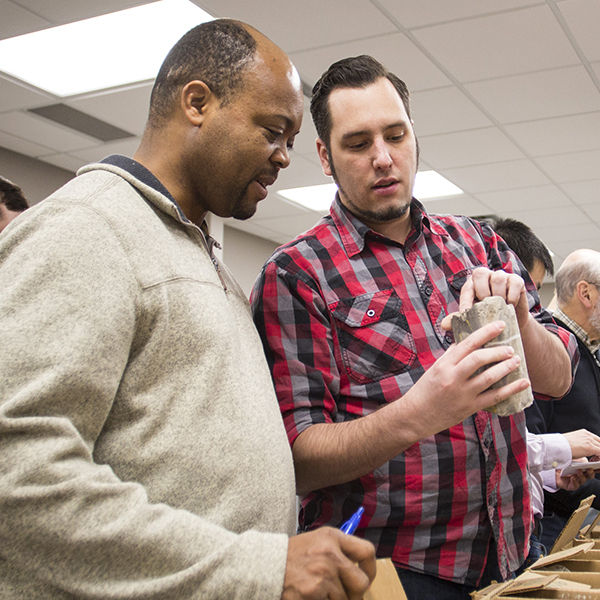 BE PROFESSIONAL
Uphold integrity and use effective interpersonal skills