Critical Minerals & Rare-Earth Elements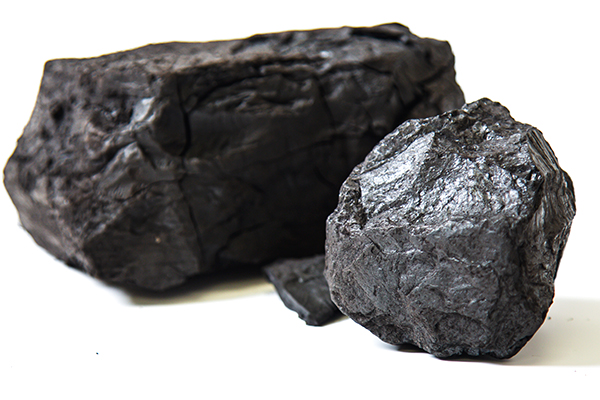 Creating innovative opportunities for domestic resources.
Critical minerals (CMs) play a vital role in our modern economy, clean energy technology, and national security. More than 80% of the United States' supply of CMs and rare-earth elements (REEs) are imported, with a supply chain that is highly susceptible to disruption. Estimates are that the world's biggest producer of REEs, China, will run out of resources by 2025. Coal and coal by-products are promising domestic sources of REEs, and we're leading several research projects to identify them.
Energy for Process
The overall process for extracting minerals from any ore body takes energy in the form of heat and electricity. Listed are potential sources of heat that could be less costly than directly purchasing natural gas to heat the process as they are sometimes considered waste.
Low-pressure/temperature steam from power generation
Flare gas from oil production
Methane from landfills
Process heat from geothermal sources
Chemical waste streams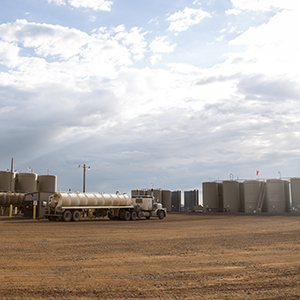 Finding New Purpose
We're developing new, innovative ways to extract REEs and CMs from potential waste streams available in the Williston Basin. Particular items of interest are chemicals that can be utilized in the extraction and purification process of REEs and CMs, such as acids and basic chemicals, that might otherwise be disposed of.
Sources for Process Chemicals:
Oil Refinery Waste Streams
Saline Aquifers
Produced Water from Oil Production
Additional waste resources identified are coal waste materials from the mining of low-rank coal and coal combustion residuals (CCR) that are otherwise landfilled. These two materials are a valuable source material for the actual REEs, CMs, and nonfuel carbon-based products (CBPs). Studies have shown that low rank coals such as North Dakota lignite can be a very valuable resource feedstock for producing REEs and CMs.
Opportunity in Our Own Backyard
Lignite Ash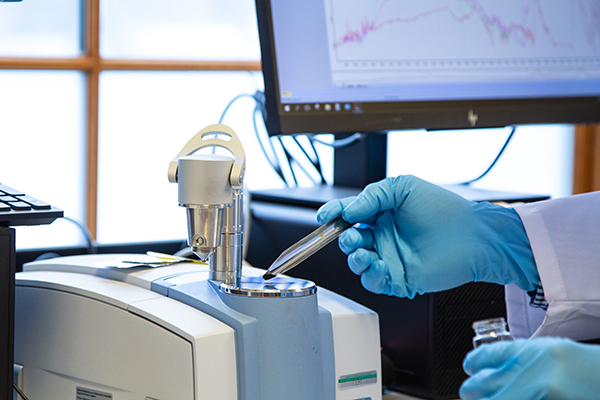 The EERC is researching domestic sources of CMs and REEs from North Dakota lignite coal as it presents the potential of producing over 300 parts per million (ppm) of REEs, which is the threshold set by the U.S. Department of Energy (DOE) as a target for promising concentrations.
North Dakota Shales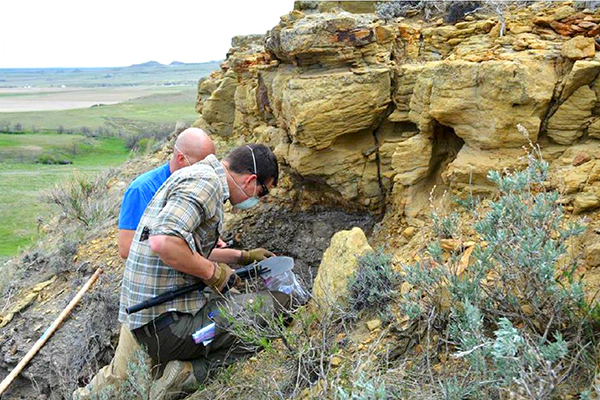 We're also researching the potential of REE production from North Dakota shales. One location in particular was identified to have REE concentration levels over 2400 ppm.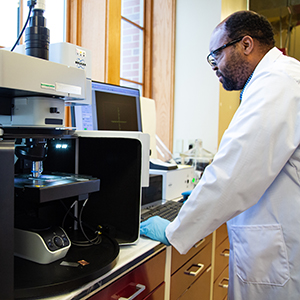 ASTM Round Robin Study of Laboratory Characterization of REEs
As part of a project performed at the EERC, the EERC led a round robin interlaboratory study (RRIS) with a variety of sample types and matrices, including coal and CCR with varying REE concentrations in order to test the robustness of the methods. Results indicated that the methods, if strictly followed, are suitable for REE determination in most materials but are subject to the laboratories' overall capabilities and experience.
Featured Projects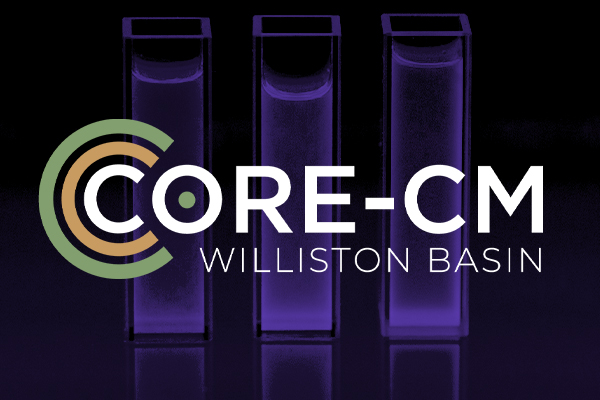 Focused on future expansion and transformation of Williston Basin coal use to include the production of rare-earth elements (REEs), critical minerals (CMs), and nonfuel carbon-based products (CBPs).