Energy & Environmental Research Center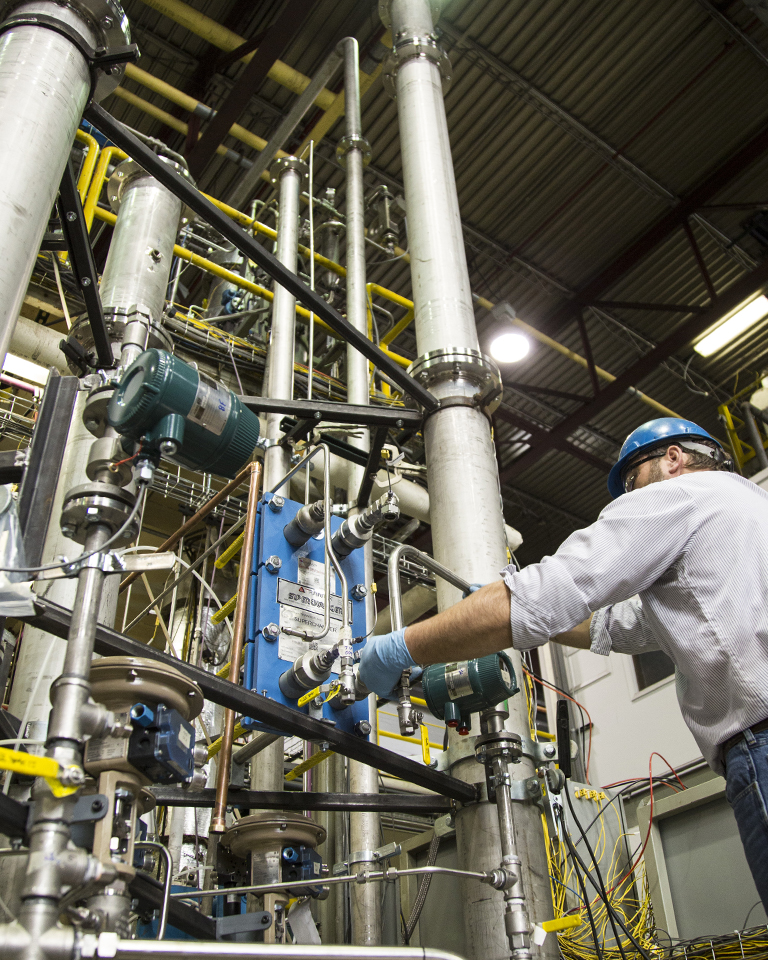 Pioneering Energy Research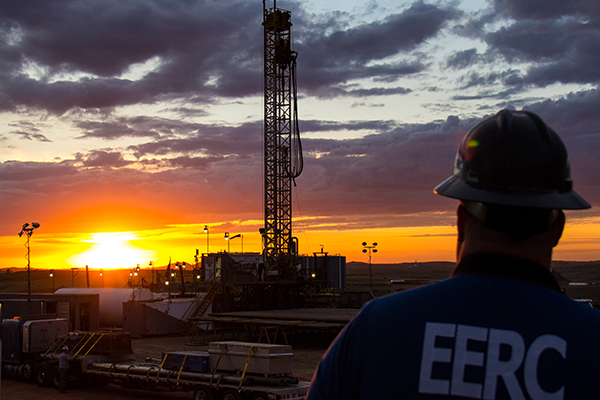 State Energy Research Center of North Dakota
THE FOREFRONT OF INNOVATION
Conducting exploratory, transformational and innovative research that advances future energy opportunities to benefit North Dakota's economy and environment.
LEARN ABOUT SERC
Critical Challenges. Practical Solutions.
2019 ENERGY CHAMPION
The Honorable Ray Holmberg
For his unwavering dedication to public service, his commitment to a strong state energy industry and economy, and his invaluable support for the work of the EERC.
Award Honorees