Energy & Environmental Research Center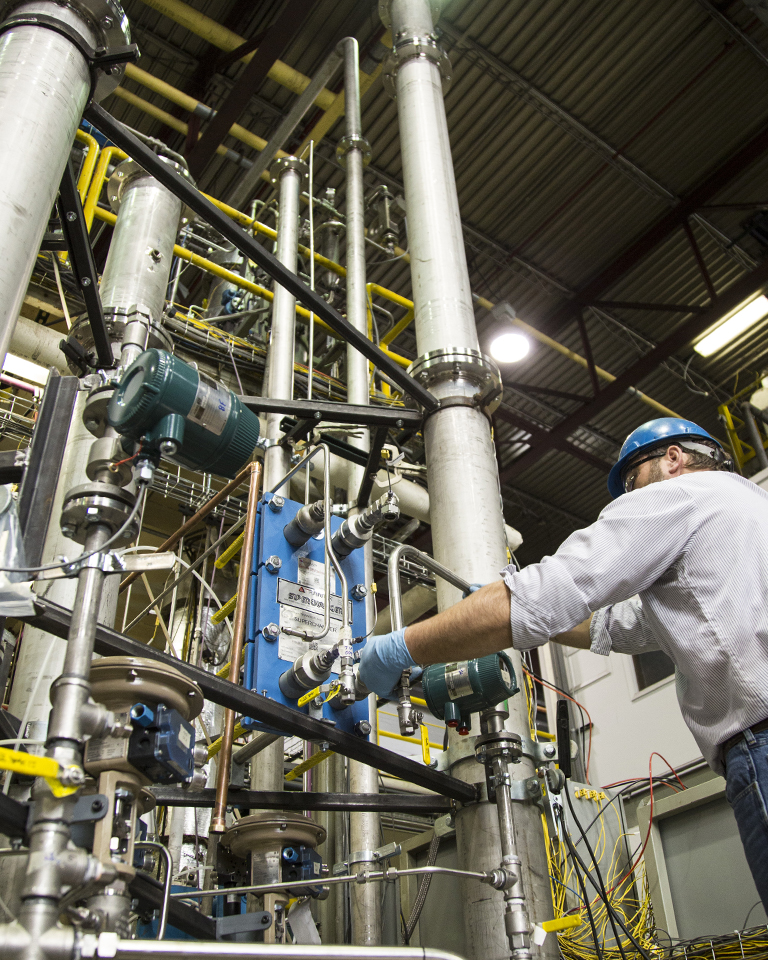 Pioneering Energy Research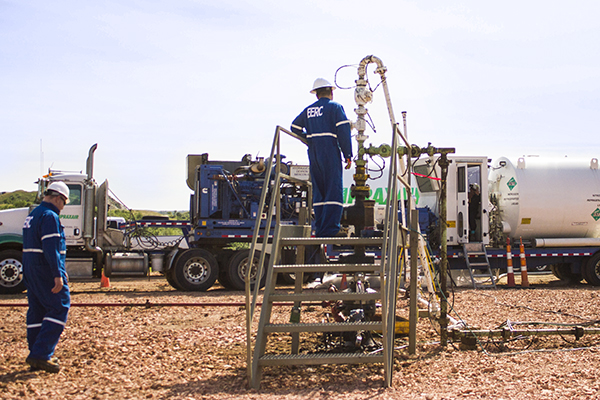 Critical Challenges. Practical Solutions.
The EERC is a leader in developing new technologies and practical solutions to critical energy challenges.
We're committed to the development of innovative, practical, and cost-effective energy and environmental solutions through a variety of projects including hydrogen, direct air capture, and advanced carbon materials and rare earth elements.
In The News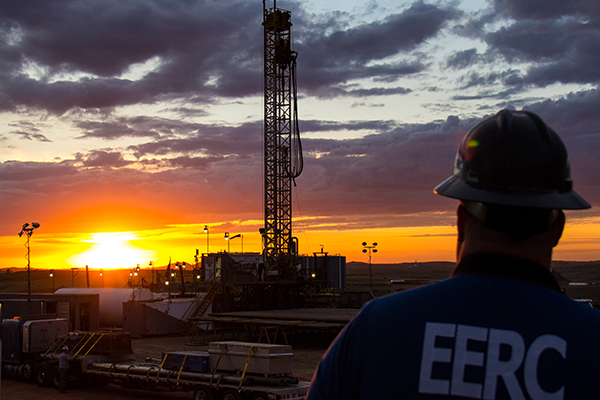 State Energy Research Center of North Dakota
WE'RE DOING MORE
Conducting exploratory, transformational and innovative research that advances future energy opportunities to benefit North Dakota's economy and environment.
When your job is saving the planet, how can you not be proud of what you do?