About Us | EERC
Critical Challenges. Practical Solutions.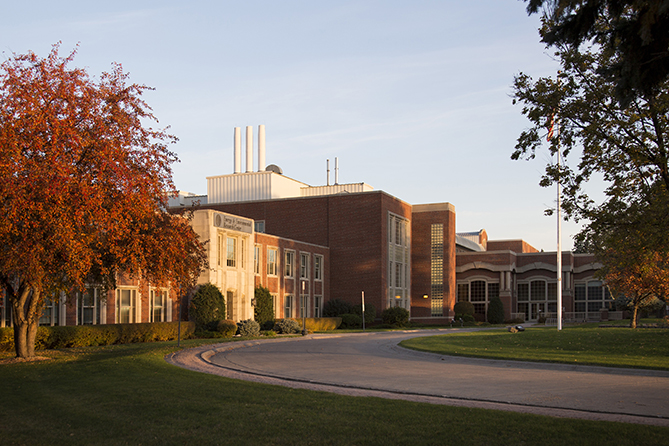 Our Mission is to provide practical, pioneering solutions to the world's energy and environmental challenges.
At our core are our people—our greatest asset. Our team of more than 200 scientists, engineers, and finance, operations, and other support professionals work together to develop practical solutions to critical global issues. Our comprehensive research portfolio comprises a wide array of services tailored to meet each client's needs.
Pivotal to our success are our partners—the clients we serve. We have worked with more than 1300 clients in 53 countries worldwide from Fortune 500s to small start-ups. Trusted, dynamic working relationships with industry, government, and research organizations provide the foundation for bringing cutting-edge science and engineering technologies together to resolve critical global challenges.
Our vision to lead the world in developing solutions to energy and environmental challenges drives us to provide unparalleled responsiveness to our partners. As a progressive global leader in energy and environmental research, our priority is to make the world a better place in which to live.
Who We Are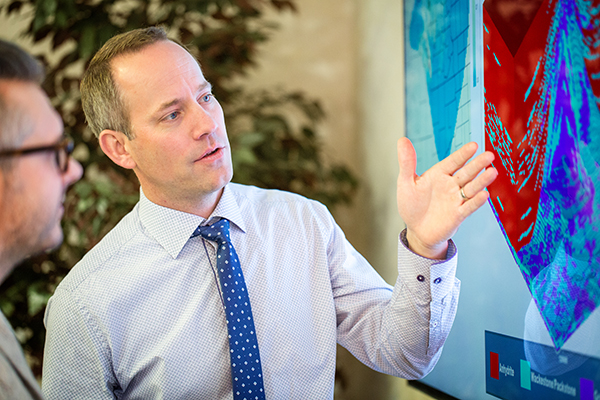 LEADERSHIP TEAM
The leadership team defines our vision and goals and keeps us on the path to innovation and success.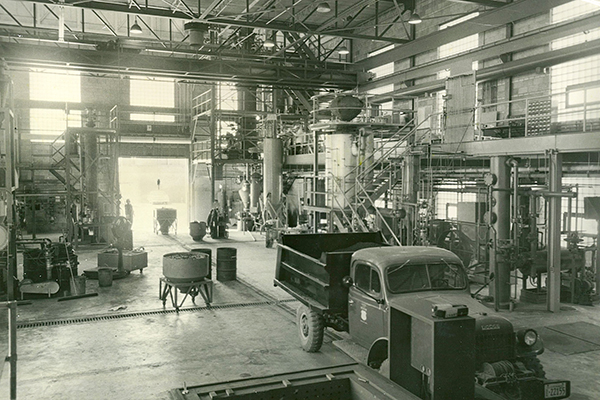 OVER 65 YEARS OF ENERGY RESEARCH
Since 1951, we've grown from a federal lignite research facility to a total-systems team with extensive experience, multidisciplinary staff, global partnerships, and state-of-the-art facilities and equipment.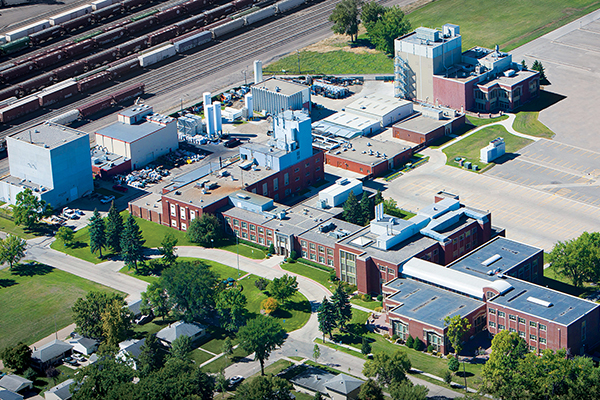 STATE-OF-THE-ART FACILITIES
Cutting-edge research requires state-of-the-art resources. We have seven different laboratory spaces, three city blocks of demonstration facilities, event spaces, meeting rooms, and four floors of offices.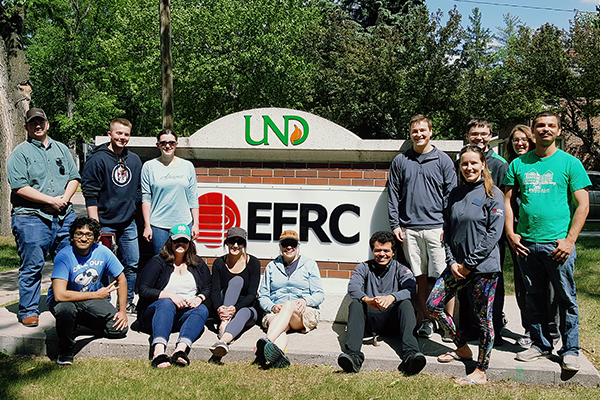 A Division of UND
BUSINESS AND ACADEMICS COMBINE
While we are part of the University of North Dakota and have access to the University's resources, we operate independently, much like a business. At any given time, we employ 20+ students in areas including sciences, engineering, facilities, information technology, safety, and more.
Student Employees
Moving technologies out of the laboratory and into the commercial marketplace.