Our People | EERC
Work You Can Be Proud Of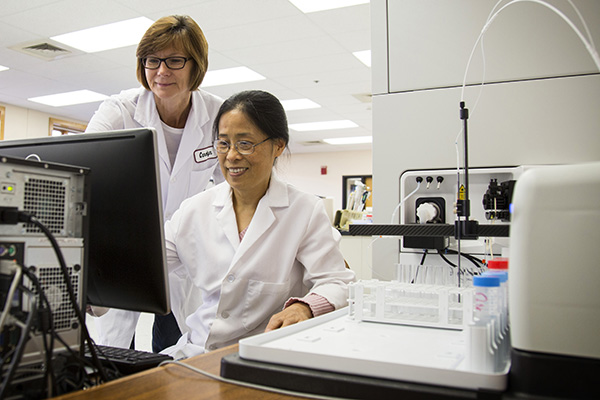 AT OUR CORE
Quality, market-driven science and engineering technologies come from engaged, motivated employees.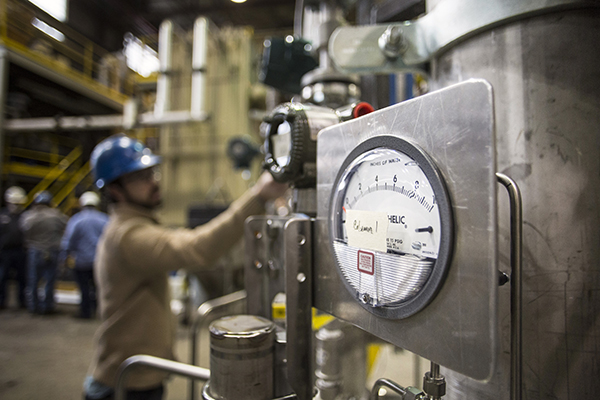 JOB OPENINGS
Apply with us for a position that can turn into a lifelong passion and a work environment that's more like a family.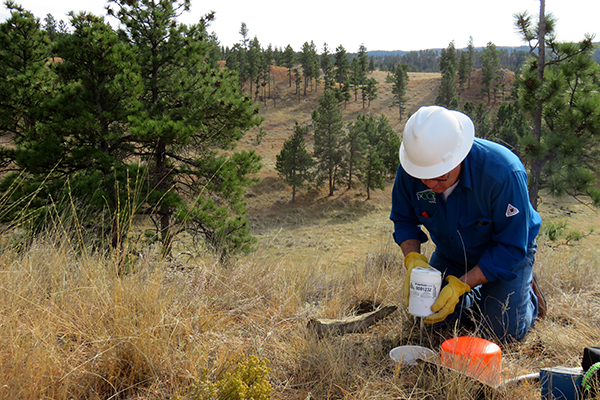 BENEFITS
In addition to competitive salaries and an outstanding benefits package, our employees are eligible for tuition waivers and reduced tuition for family members at UND.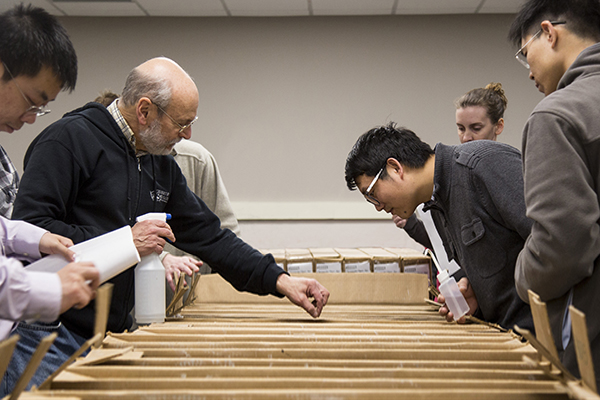 Never Stop Learning
PERSONAL & PROFESSIONAL DEVELOPMENT
We encourage lifelong learning through our Employee Development Program and offer many opportunities for both professional and personal growth.
Innovative technology has a lasting impact on our lives.

I'm proud to work with such a diverse team

who are bringing those technologies to life.

Nikki Massmann

Director of Communications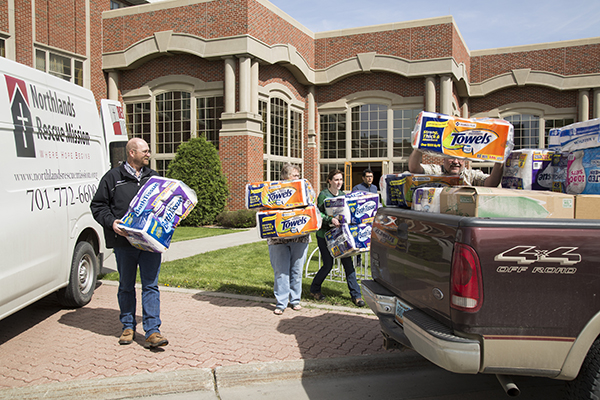 Our Culture
ENGAGED EMPLOYEES
It's not just enough to like your job - we like the people here too! We are fortunate to have diverse, motivated, and creative employees whose interests lie not only in the work they do at the EERC but in their community as well.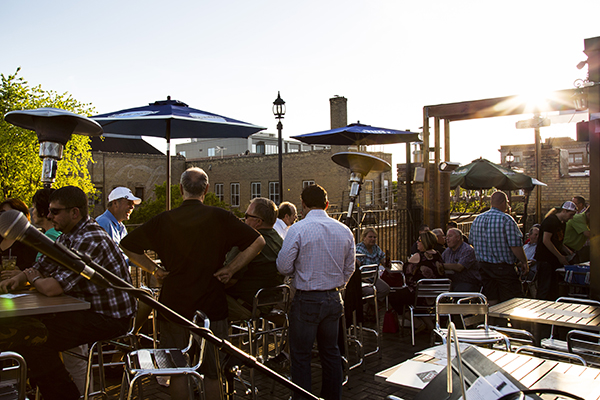 Student Employees
DISCOVER YOUR STRENGTHS
Students are integral to EERC activities—working on real-world projects and contributing to real-world solutions.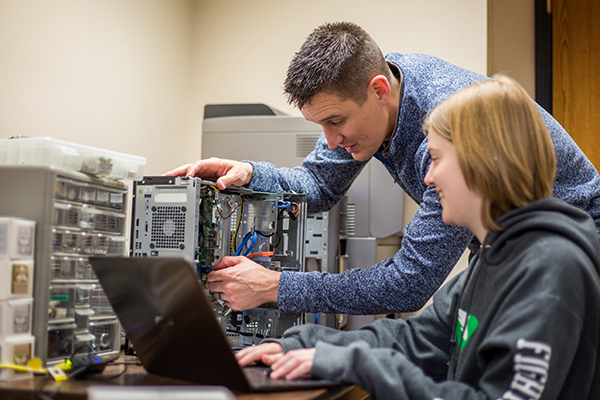 EXPLORE CAREER OPTIONS
We provide work experience that allows students to explore career options, discover strengths, and see how academic learning applies to our day-to-day activities.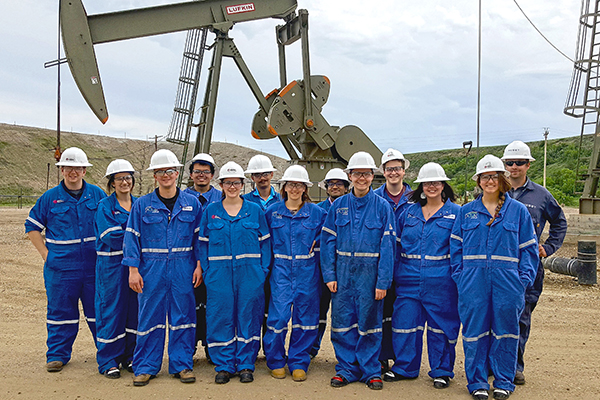 BECOME AN ENERGY HAWK
For 10 weeks in the summer, students from all academic areas study the opportunities and challenges of the energy industry and develop initiatives for further research.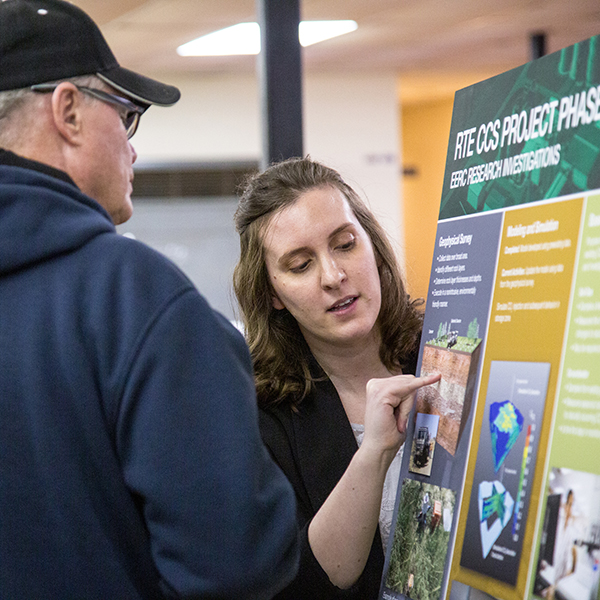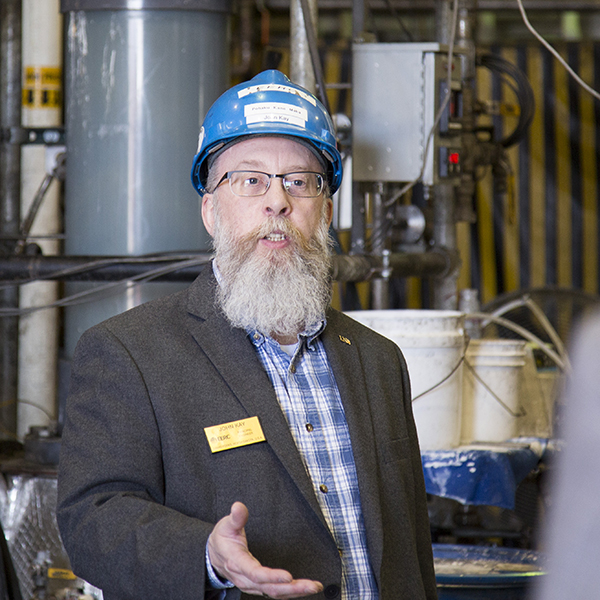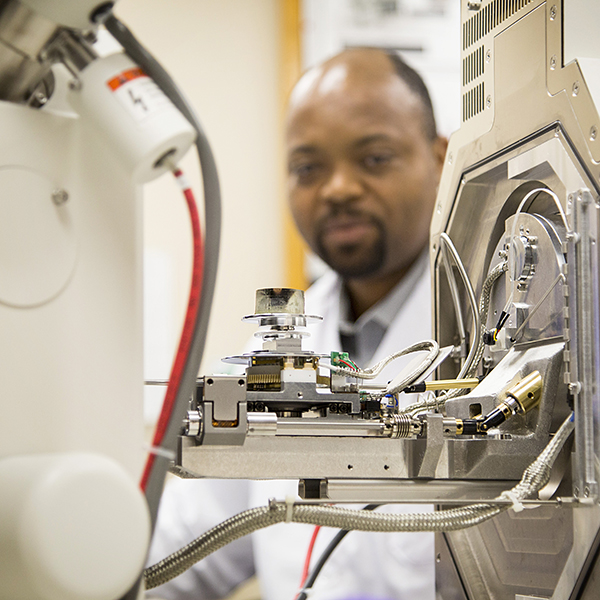 At Our Core
225+
internal, temporary, and remote employees
29%
hold a master's degree or higher
140+
disciplines, including sciences, engineering, IT, and more
23
different states and 7 countries
30
new employees hired last year