Coal Utilization & Emissions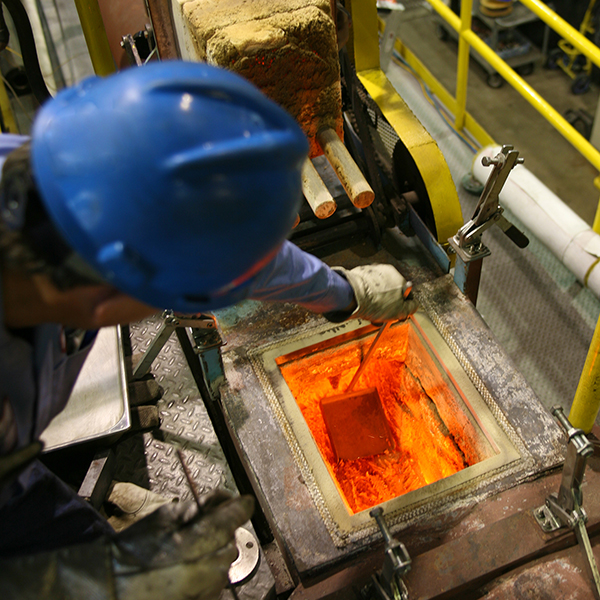 Solutions for Clean, Efficient Coal Combustion and Utilization
Today's energy and environmental needs require the expertise of a total-systems team that can focus on technical details while retaining a broad perspective. We have more than 70 years of experience providing solutions for clean, efficient coal combustion.
We pioneered the understanding of fossil energy air pollutants and other emissions. Our work has developed innovative control technologies and measurement techniques for existing energy facilities. We're defining and resolving critical design issues for next-generation equipment.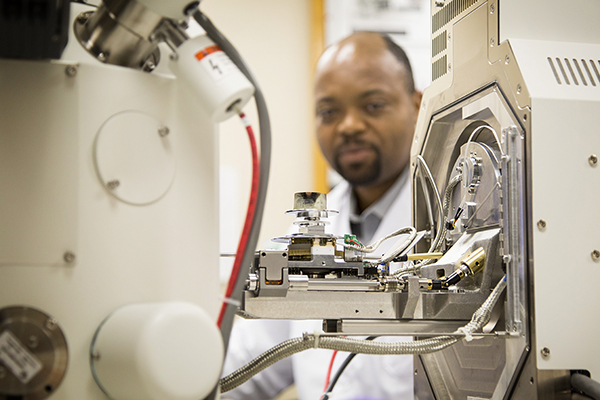 Advanced Materials
We have extensive research and expertise in advanced materials, including critical minerals, rare-earth elements, and high-value carbon products. These advanced materials could have diverse applications in energy technologies, wind energy, solar energy, lithium-ion battery materials, national security, consumer technologies, and more. We also possess capabilities for corrosion evaluation of alloys, ceramics, and coatings.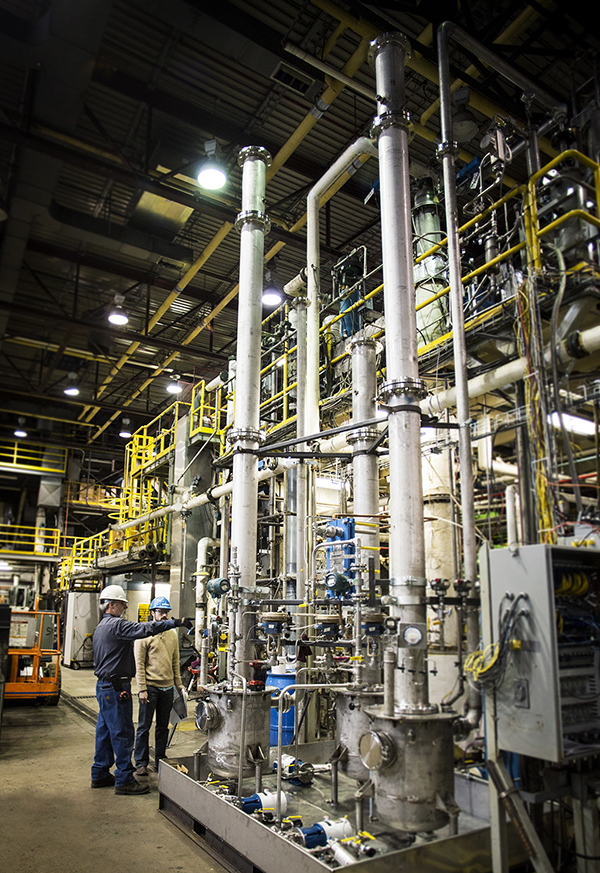 Emission Control
We conduct groundbreaking work in the development of clean air technologies to mitigate air emissions from electric generating plants. Our industry-driven research ranges from fundamental studies of system interactions to pilot- and full-scale slipstream testing of advanced technologies that offer solutions to meet clean air requirements well into the 21st century.
We are a global leader in developing technologies to remove or capture:
SO2 (sulfur dioxide)
SO3 (sulfur trioxide)
NOx (nitrogen oxides)
CO2 (carbon dioxide)
Mercury
Particulate matter
Proven Success
In addition to removing air toxics and particulate matter from emissions, we are focused on environmentally sound uses for, and disposal of, these constituents. We have extensive experience in waste utilization for value-added products, accepted disposal practices, environmental monitoring, and land reclamation. We've also tested coals, catalysts, and sorbents on bench- and pilot-scale advanced combustion equipment and commercialized successful sorbents.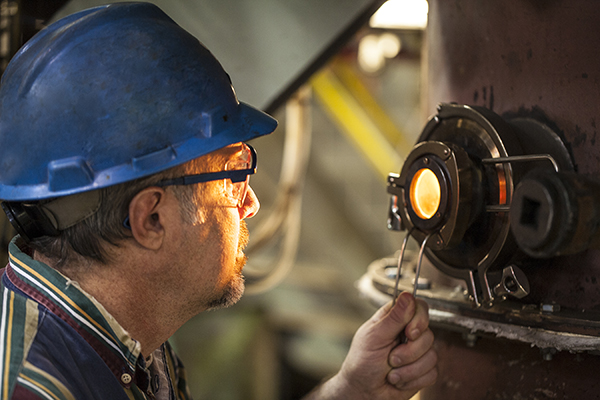 Advanced Power Generation Systems
Our expertise in understanding and improving current coal-fired power plants and other electric generating systems is unparalleled. We are committed to meeting customer needs by providing solutions to a wide array of operational challenges in order to improve the performance of today's utilities and develop advanced combustion systems for future coal utilization.
Established Expertise
Since our founding in 1951, we've investigated, tested, and evaluated fuels, combustion and gasification technologies ash use and disposal, analytical methods, groundwater impacts, co-firing technologies, and advanced environmental control systems. We are:
Partnering in full-scale demonstration of advanced power systems
Modeling to optimize the clean and efficient operation of all conventional boilers
Developing advanced energy conversion technologies, including supercritical combustion, gasification, liquefaction, and supercritical CO2

cycles